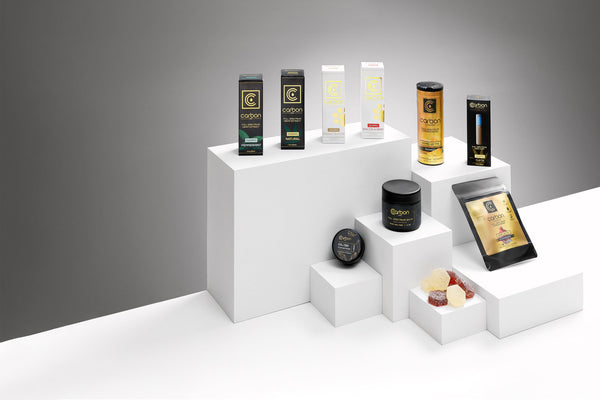 Pure. Potent. Trusted
Small-batch CBD and THC products crafted from organically grown hemp.
This is cannabis the way it's meant to be.
Shop Carbon Cannabis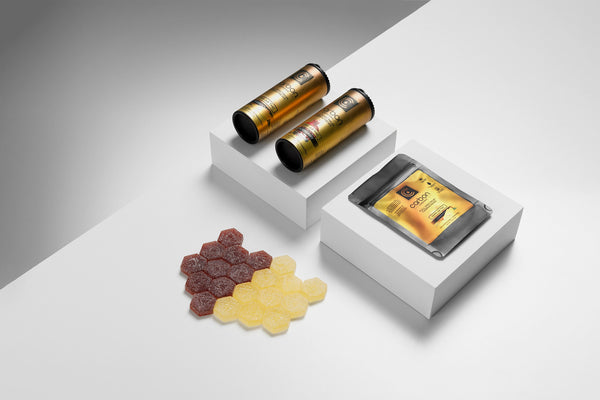 Introducing CannaChews
These Delta 9 THC CannaChews come in two great flavors, pack a punch, and can be delivered right to your front door.
Order Now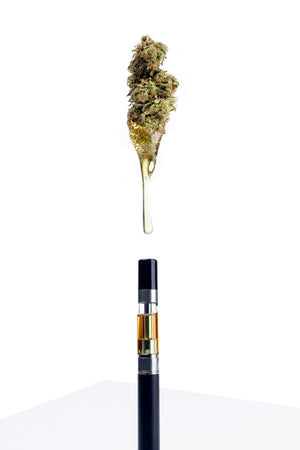 Crafted For Quality
Carbon Cannabis takes a small-batch approach to CBD, working with local organic farmers and utilizing precise scientific processes to produce trusted results. We test our oil at each stage of the process to ensure only the highest quality is achieved, and every Carbon Cannabis product undergoes rigorous independent analytical testing before being sold. The proof is in our process, see for yourself:
Learn more
"I love Carbon! I live over 1,000 miles away and am so thankful I found them! Many companies produce CBD but Carbon's processes are uncompromising and their products are superior. Carbon is meticulous in their extraction and open about every ingredient. They have the most amazing flavors and I am SO happy they recently expanded to pets! We have every flavor and can't pick a favorite!"
Joshua B.
"I recently purchased the Full Spectrum CBD Balm after looking into heathy and effective alternative topicals to use for achy joints and muscles, as well as bruising caused by an iron deficiency I've been battling for years. This product is excellent for my sensitive skin! A little goes a long way and the balm goes on smoothly and doesn't leave a greasy or oily residue like balms I've used in the past."
Kaitlyn T.
"The balm is AMAZING! My husband had a terrible itchy rash from shoulder surgery. He tried everything over the counter and nothing stopped the itch. I told him he should give carbon cannabis a try. He was skeptical but now he is a true believer in cbd. THANK YOU CARBON CANABIS!!! We will definitely be a returning customer!"
Judy F.
Join Our Partner Network
We love our community and want to work together in any way we can. That's why we support and partner with local farmers to process organic hemp and work with local retailers to serve our neighbors.
Are you:
A farmer looking to process organic hemp?
A store owner interested in carrying our products?
Wanting to sell our products under your own brand?
Just curious or have some questions?
Learn more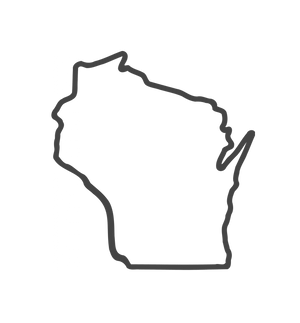 Join the Carbon Community
Signing up for our email newsletter automatically enters you into our monthly product giveaway!
You will also be the first to know of upcoming events, product launches, special offers and everything Carbon Cannabis.