Meet Carbon Cannabis
Carbon Cannabis is the original, family-owned Wisconsin craft CBD company, dedicated to using the best organic Wisconsin hemp, a meticulous science-based process and rigorous testing to create the most pure and potent full spectrum CBD products available.

Founded in 2019, Carbon Cannabis is committed to the Wisconsin community by supporting local hemp agriculture while creating unique, small-batch CBD products that provide reliably potent, high-quality health support. All Carbon Cannabis oil is refined for purification, and every product we make is 3rd party tested by a U.S. Drug Enforcement Agency registered lab. Every lab we partner with is also ISO and GMP certified to ensure safety and purity.

From flavored extracts to topical balms, Carbon Cannabis develops the best CBD products in Wisconsin.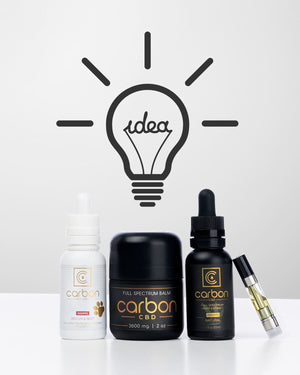 How We Do It
We're committed to making CBD products the way they are meant to be: Pure. Potent. Trusted. We work only with local, organic farmers who grow high-quality hemp, then we use a small-batch approach to create consistently pure products.
Carbon Cannabis supports agriculture in Wisconsin by providing a market for organically grown Wisconsin hemp, and by encouraging local farmers to cultivate hemp and to use organic farming practices to help supply the growing demand for quality, pure CBD. If you are a hemp farmer and looking to partner, give us a shout!
Contact Us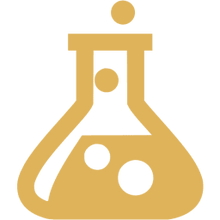 Tested
Every Carbon Cannabis CBD product is pure, guaranteed by a Certificate of Analysis (COA) provided by a third-party testing laboratory.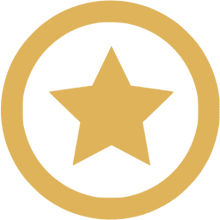 Certified
For added consumer confidence, all Carbon Cannabis products are tested in a 3rd party lab that is registered with the U.S. Drug Enforcement Agency, as well as ISO9001 and GMP certified.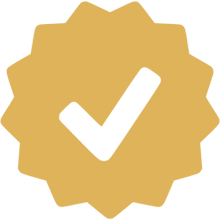 Guaranteed
To see the COA of your product, scan the QR code on the package, or visit our test results page and search for your product's COA by product type and batch number.
Join the Carbon Community
Signing up for our email newsletter automatically enters you into our monthly product giveaway!
You will also be the first to know of upcoming events, product launches, special offers and everything Carbon Cannabis.