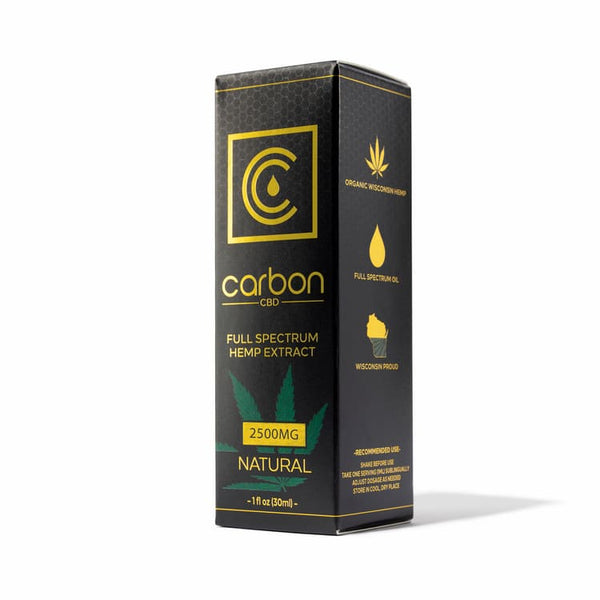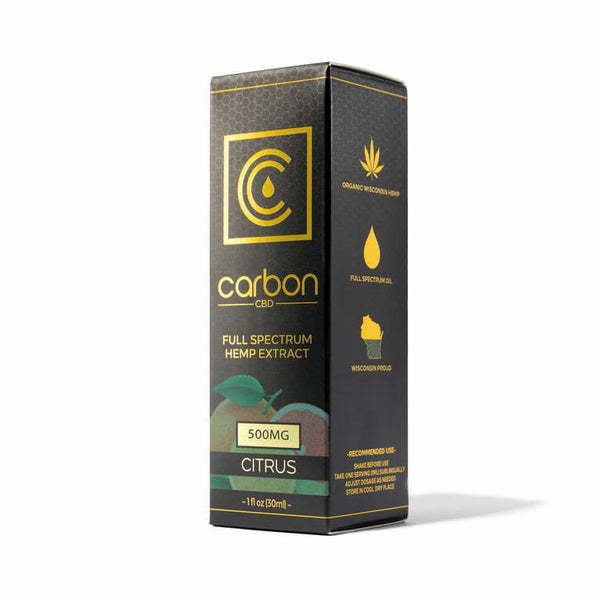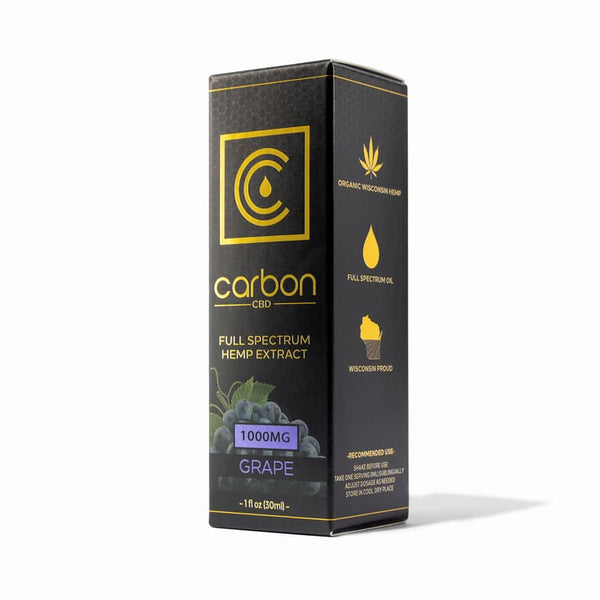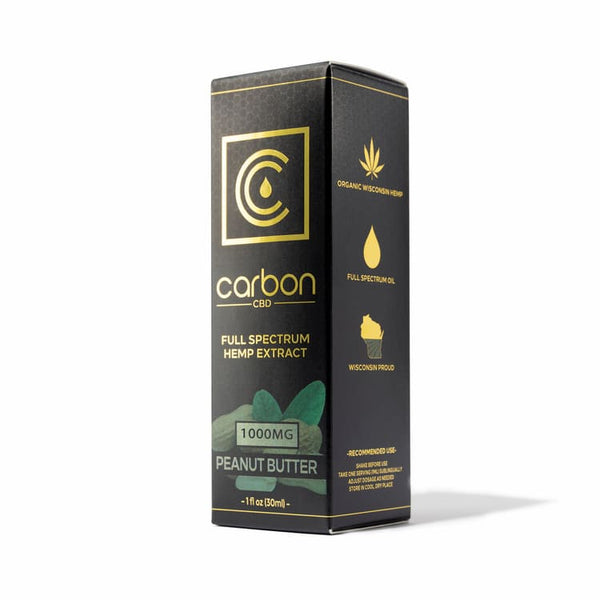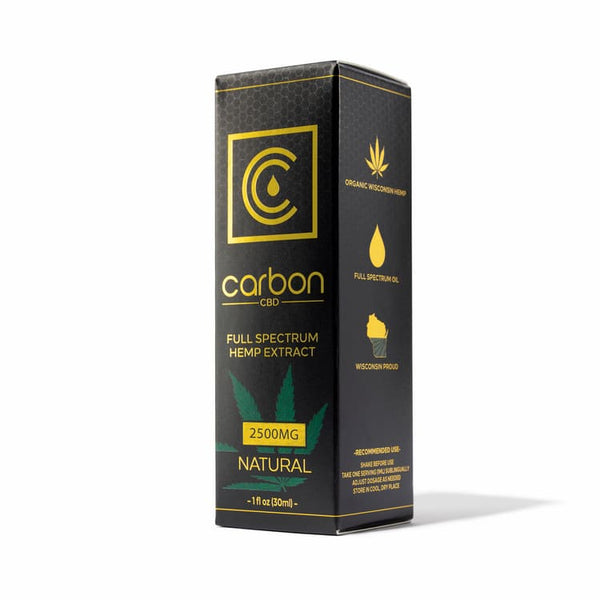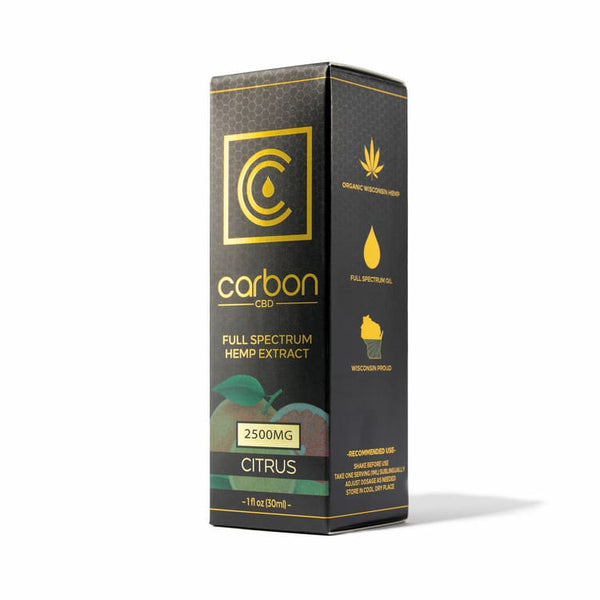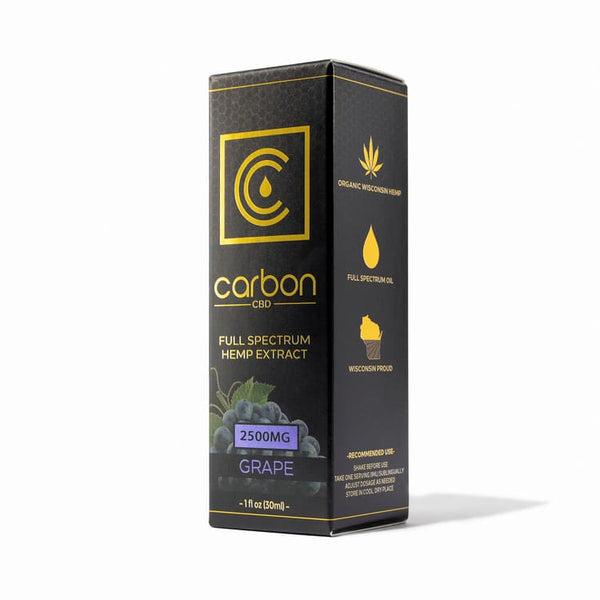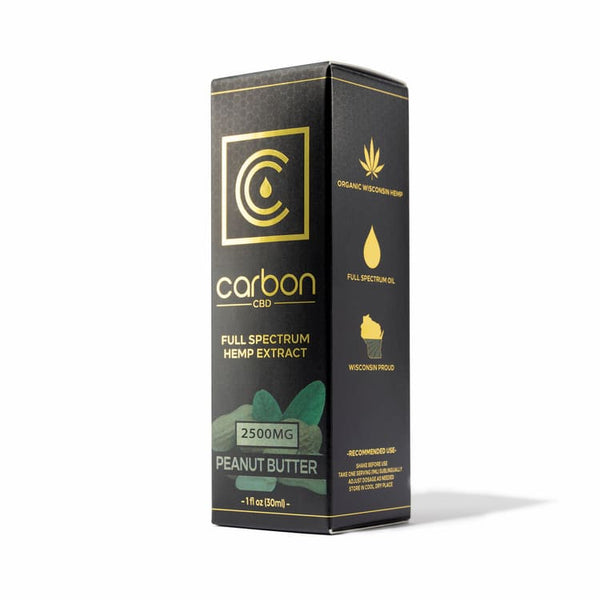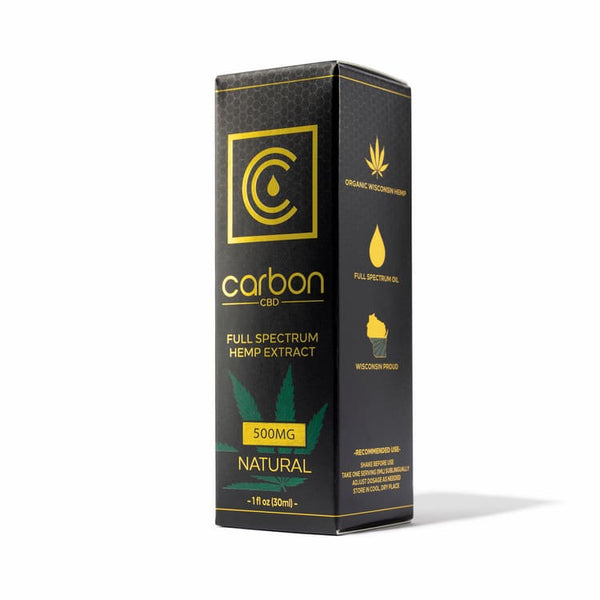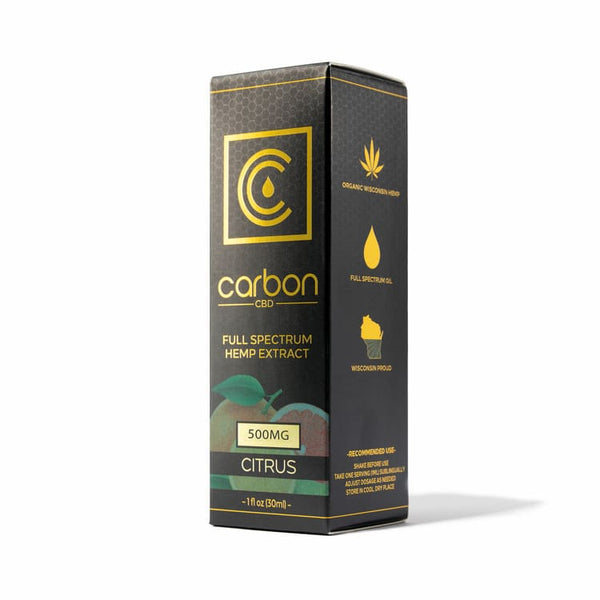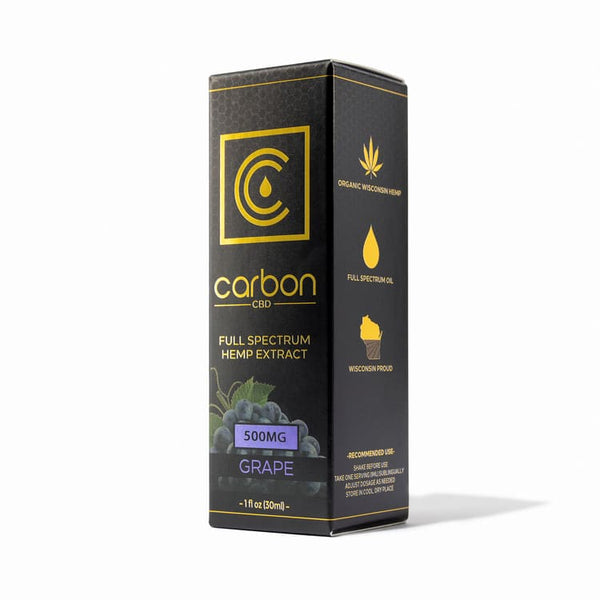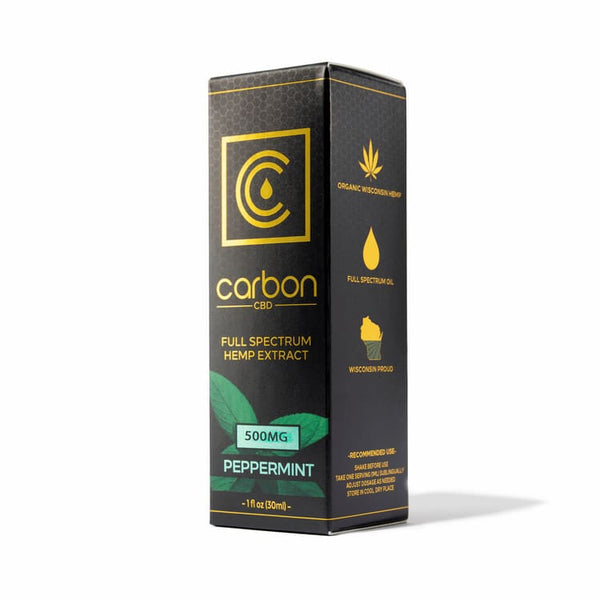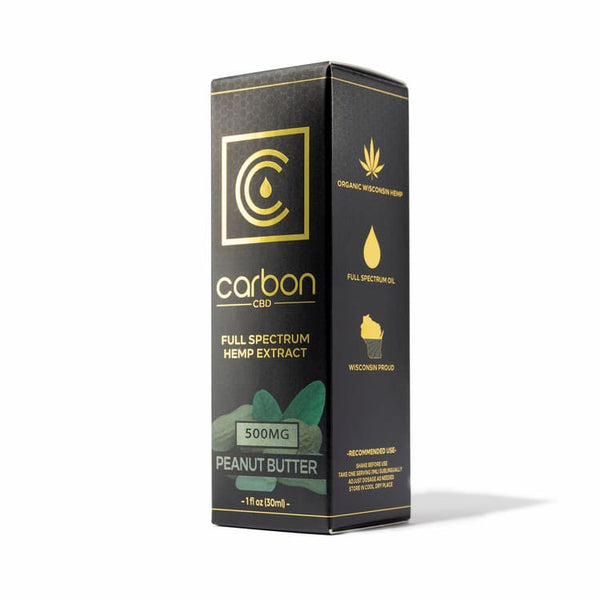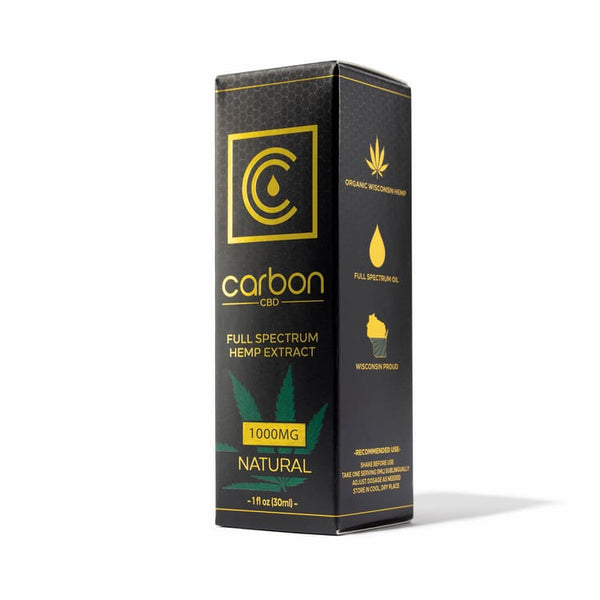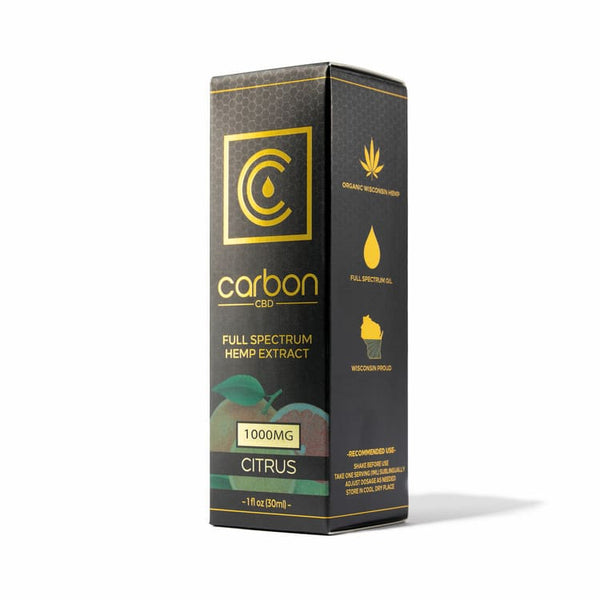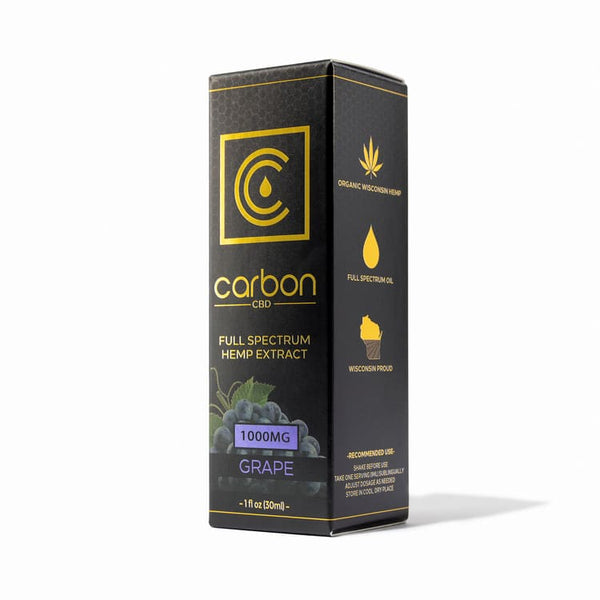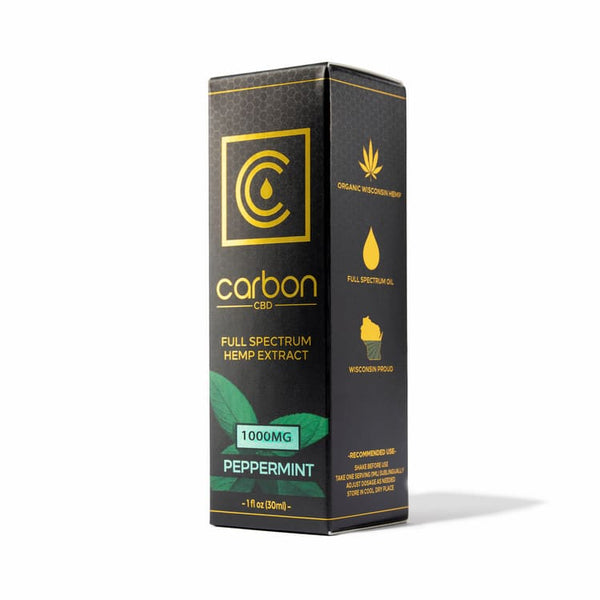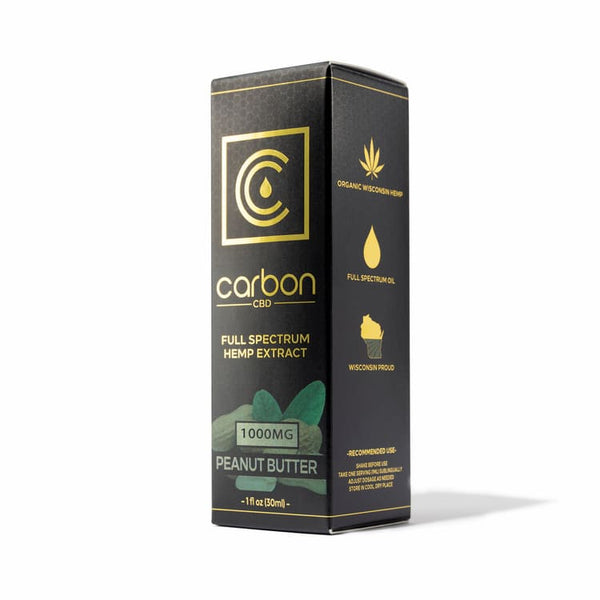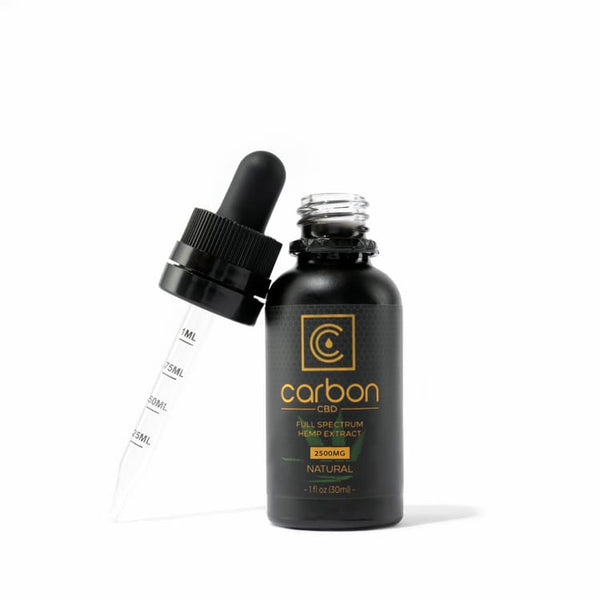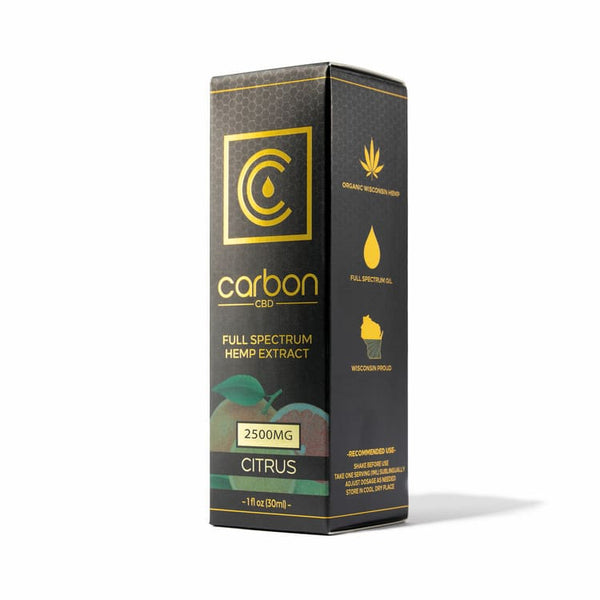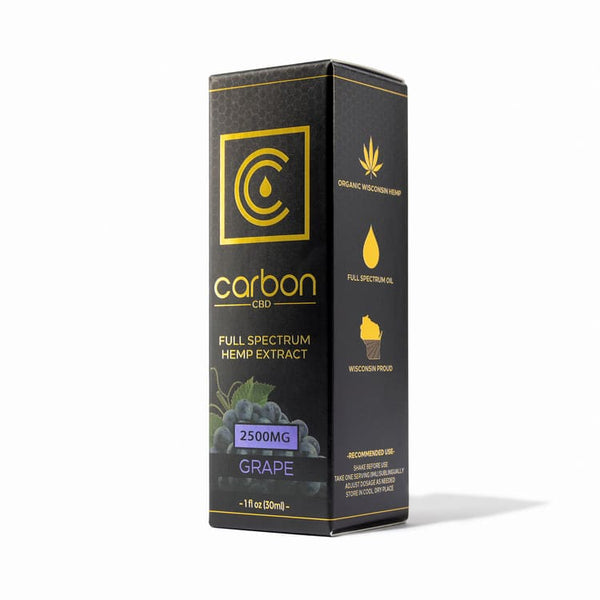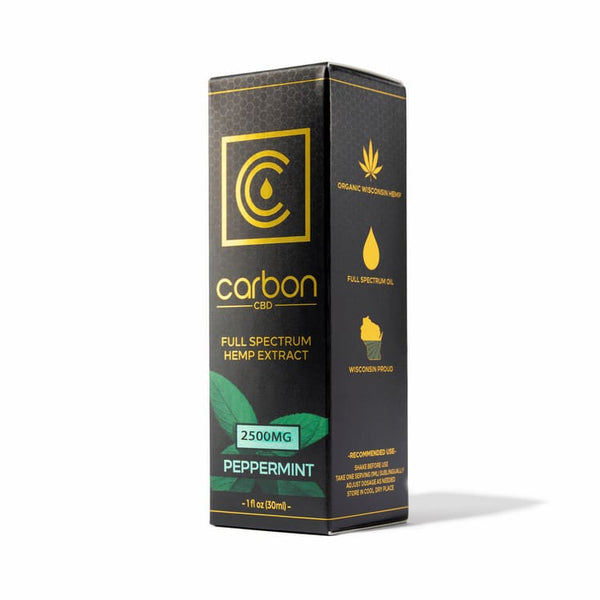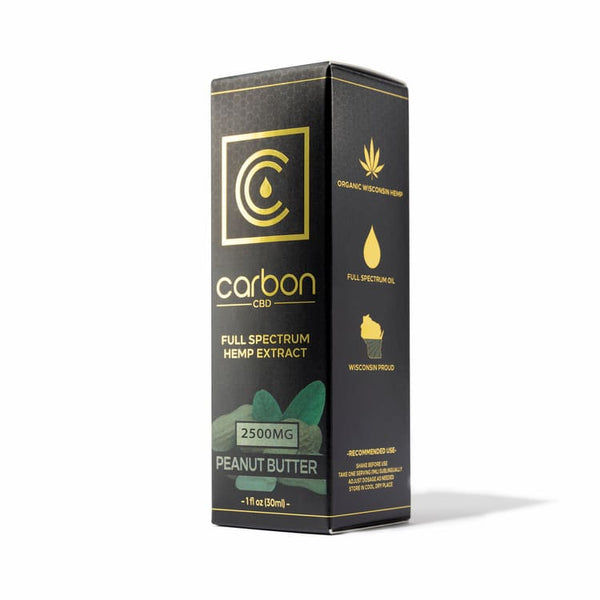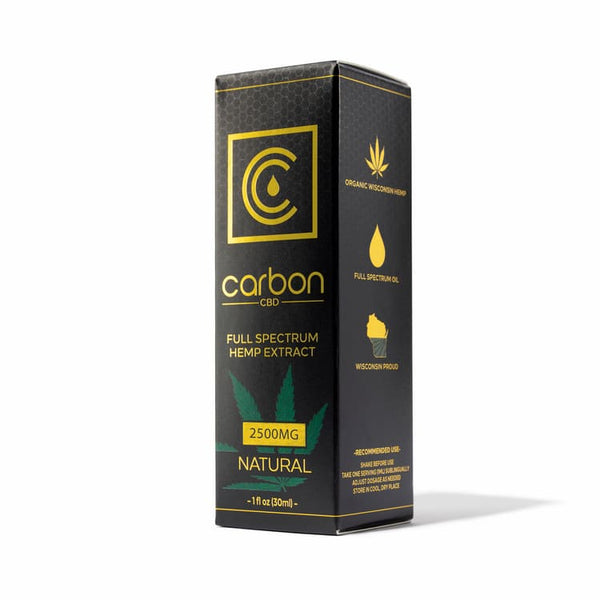 Full Spectrum Hemp Extract
This full spectrum hemp extract combines the full entourage of cannabinoids and terpenes found in hemp.
This extract is produced from our trusted CO2 full spectrum oil loaded with REAL, NATURAL, hemp derived cannabinoids. No conversions or harsh solvents EVER.
Suggested Use
Shake it up. Take one full dropper 1-2 times daily, or as needed. For best absorption, hold extract under your tongue for 60 seconds before swallowing.
*Store in a cool, dry place.
Flavors
Natural - Clean, Pure and Potent just how Mother Nature intended.
Citrus - Bursting with a thoughtful blend of energizing citrus fruits while harnessing the full power of our organic full spectrum hemp extract, Carbon Citrus is sure to become a staple in your daily routine.
Grape - Deliciously nostalgic of childhood and as pure and potent as they come, grape is a solid choice for a bold flavor profile.
Peppermint - Our #1 best seller promises a refreshingly crisp and balanced mint finish.
Peanut Butter - This classic flavor boasts a smooth buttery taste with rich nutty undertones complimenting your morning coffee perfectly.
Ingredients
Ingredients: Full spectrum hemp extract, organic MCT oil, natural flavoring.
Less than .3% THC guaranteed
1 serving = 1 dropper = 1ml
30 servings, 30ml or 15-30 day supply
500mg Strength = 16mg total active cannabinoids per serving
1000mg Strength = 33mg total active cannabinoids per serving
2500mg Strength = 83mg total active cannabinoids per serving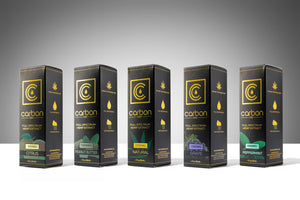 Find Your Flavor

Citrus - Peanut Butter - Natural - Grape - Peppermint
Join the Carbon Community
Signing up for our email newsletter automatically enters you into our monthly product giveaway!
You will also be the first to know of upcoming events, product launches, special offers and everything Carbon Cannabis.