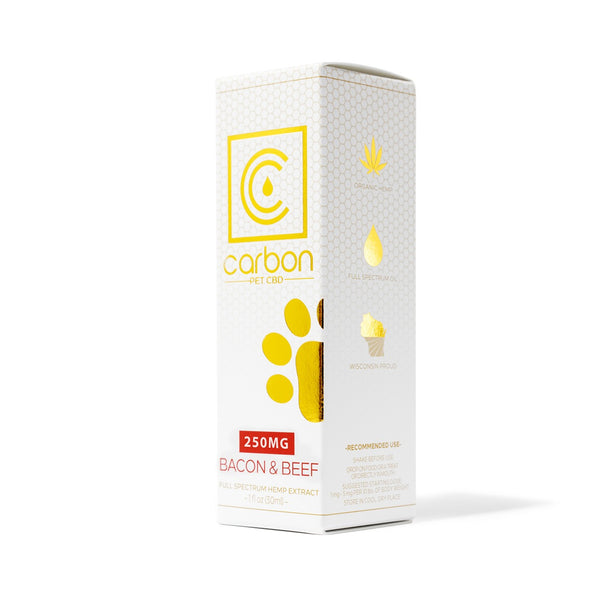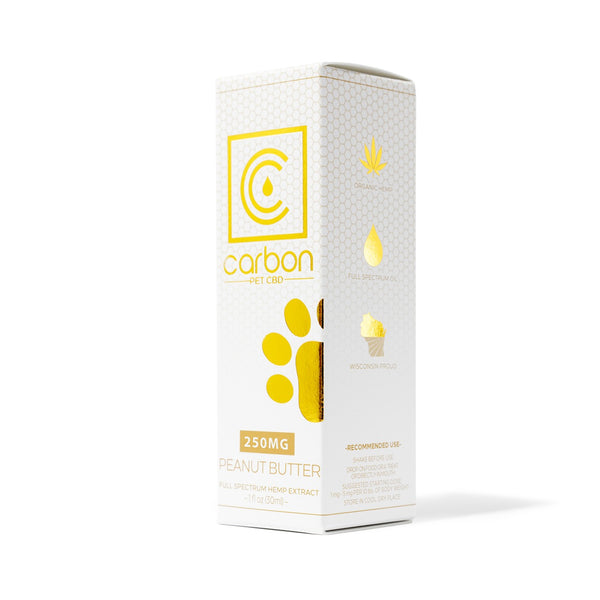 Full Spectrum Pet Hemp Extract
Our Full Spectrum Pet CBD is the perfect way to care for your furry friends' health and well-being. Made with human-grade ingredients and formulated specifically for pets, our CBD oil is safe for both cats and dogs.
Full Spectrum formula means that your pet will benefit from the full range of cannabinoids, terpenes, and flavonoids found in hemp plants, providing a well-rounded and holistic approach to wellness.
Our CBD oil is easy to dose, with recommendations based on your pet's size. Simply shake well and use the included dropper to administer the desired amount. Whether you have a small kitten or a large dog, our Full Spectrum Pet CBD is a natural and effective way to support your pet's overall health and happiness. Try it today and see the difference it can make in your pet's life!
Suggested Use
Suggested Use: Shake before use. Place one dropper on treat or directly in mouth. Adjust dosage as needed.
*Store in a cool, dry place.
Flavors
Bacon & Beef - A true favorite amoung pets. This savory blend will make your furry friend's mouth water.
Peanut Butter - A rich and creamy lip-smacking flavor that dogs and cats can't resist.
Ingredients
Ingredients: Full spectrum hemp extract, organic MCT oil, natural peanut butter flavor *NUT FREE*

Details:
Less than .3% THC
1 serving = 1 dropper = 1ml
30 servings per container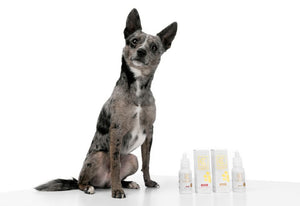 Pet Tested & Approved
Human-grade
Natural
Organic
Tasty
Join the Carbon Community
Signing up for our email newsletter automatically enters you into our monthly product giveaway!
You will also be the first to know of upcoming events, product launches, special offers and everything Carbon Cannabis.