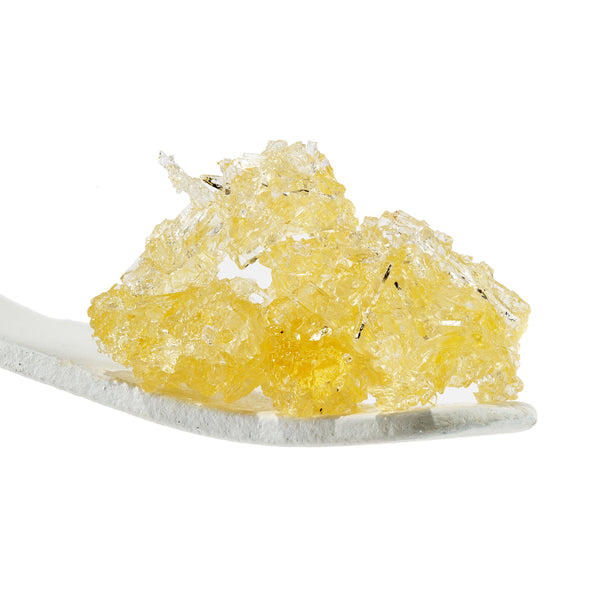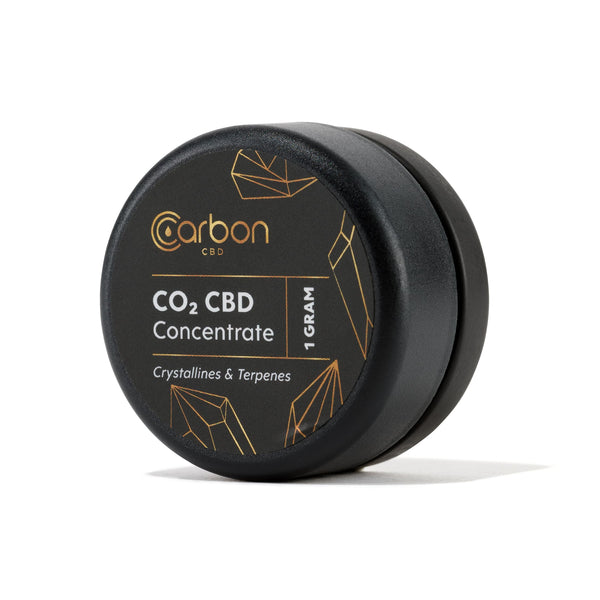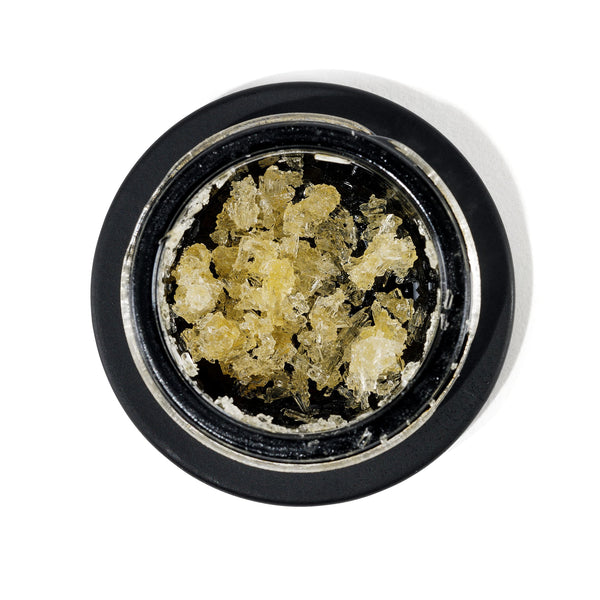 High there, DAB fam! If you're looking to add something new to your stash, then check out our CO2 CBD Crystalline, aka CBD DABZ.
This highly concentrated CBD crystal delivers a near-immediate calming and relaxing effect that's perfect for those looking for added relief. Made with nearly pure CBD crystals & infused with cannabis-derived terpenes, CBD DABZ offers a unique and enjoyable flavor profile that's sure to tantalize your taste buds.
DABZ is also highly versatile and easy to use, making it a great choice for those who are new to dabbing as well as seasoned pros. And with Carbon Cannabis, you can be sure that you're getting a high-quality product that's made with only the best ingredients.
So why not give DABZ a try and experience the benefits for yourself? Your stash will thank you!
Join The Carbon Community
Signing up for our email newsletter automatically enters you into our monthly product giveaway!
You will also be the first to know of upcoming events, product launches, special offers and everything Carbon Cannabis.